We offer a friendly service with free estimates
Covering all types of carpentry, no job too small
Kitchens  |  Bathooms |  Doors |  Skirting |  Flooring |  Decking |  PVC cladding
When it comes to a great idea, sometime they can merely exist in our head, and this is especially true when it comes to a series of furniture, storage space and even solutions for a business. Regardless of whether we're furnishing a new home, or looking to create a completely bespoke project, it can be difficult sourcing the kind of materials we require.
Even if we can source the materials, then it could be that we just don't have the skill or time to see our project through. It could be a garden shed, or it could be several storage solutions where space is something of a challenge. Of course, many of us will take to the high street and online stores to try and find something a little original and quirky, but even this can be difficult, and in some instance, rather expensive.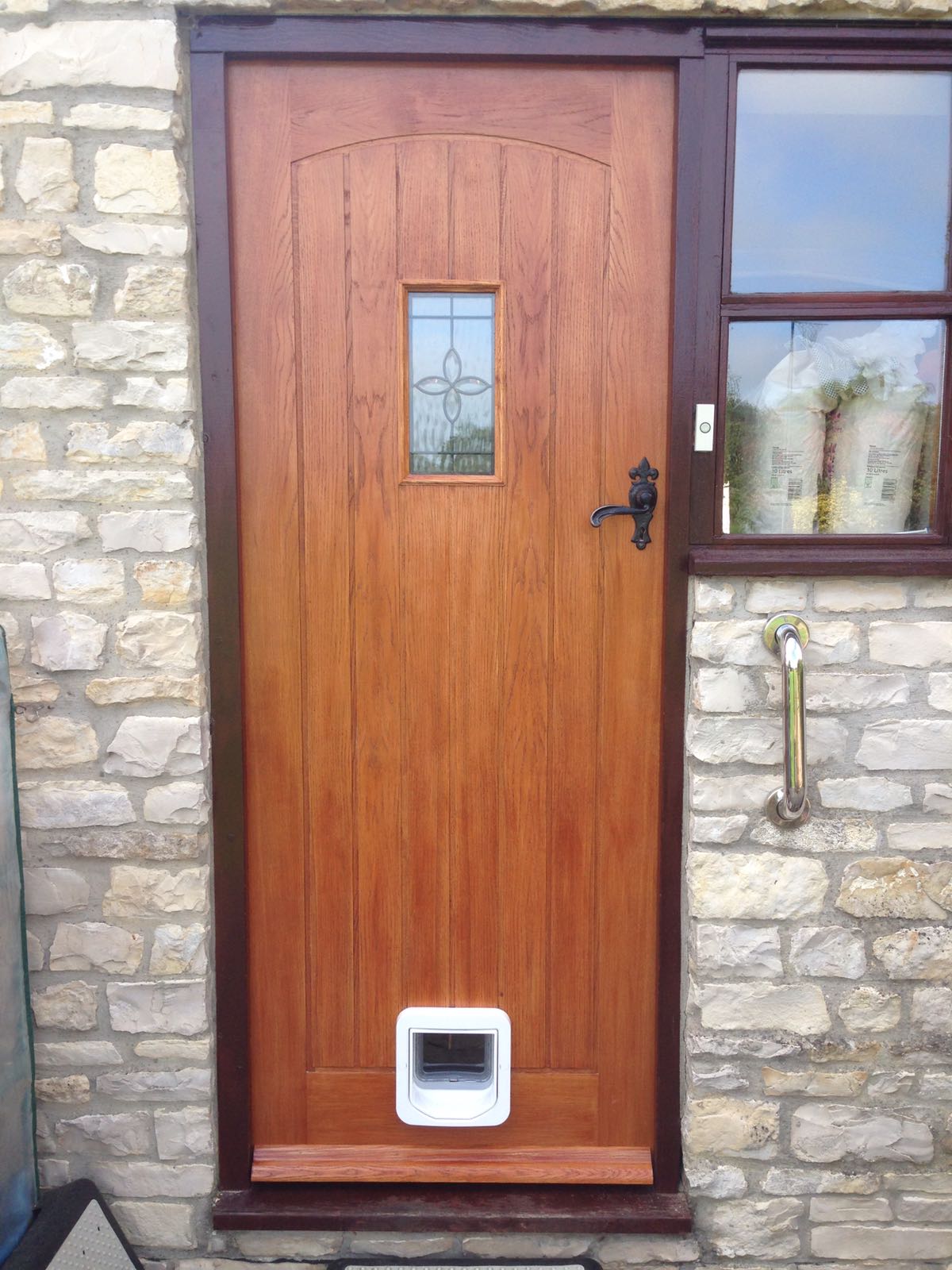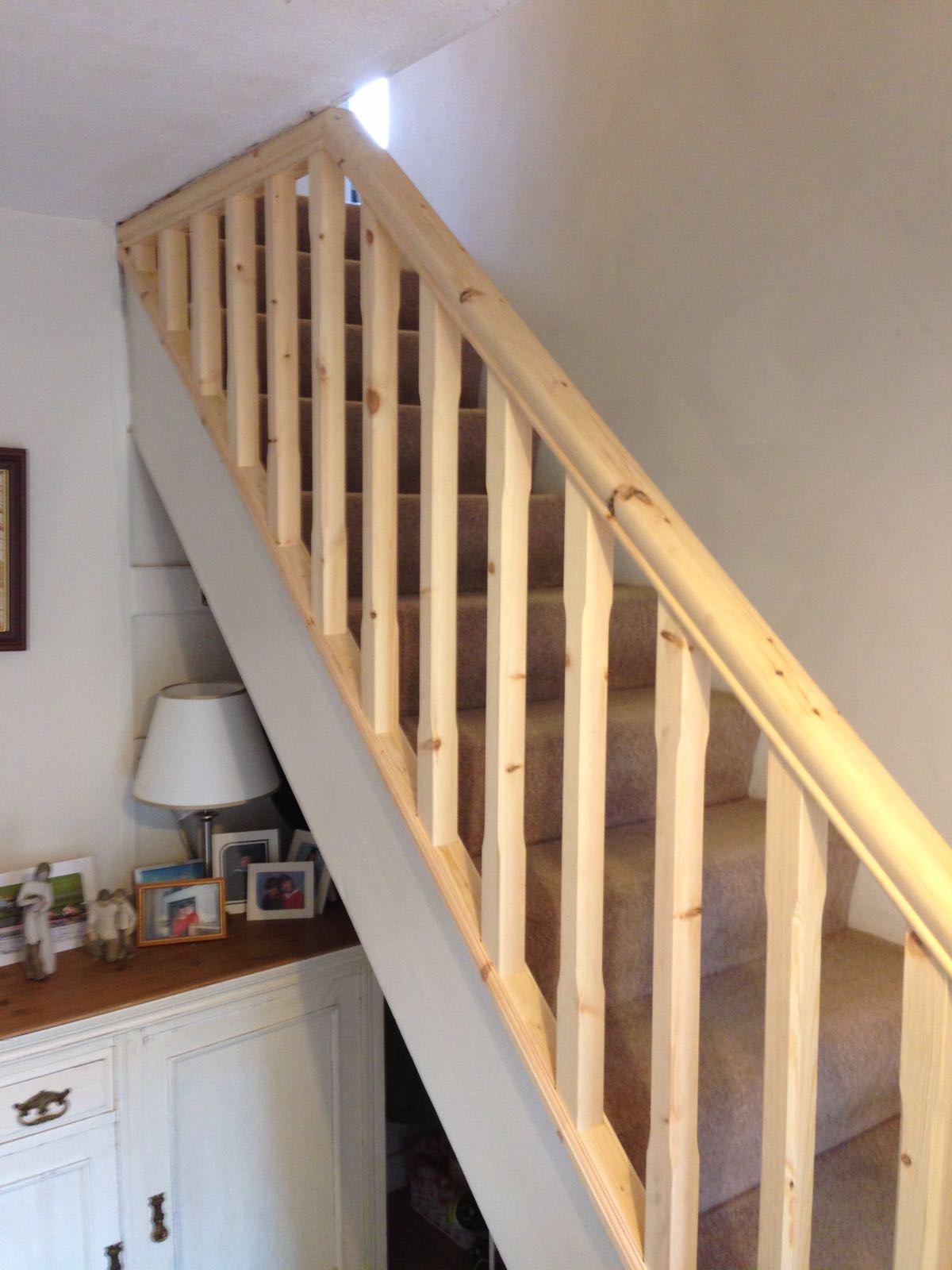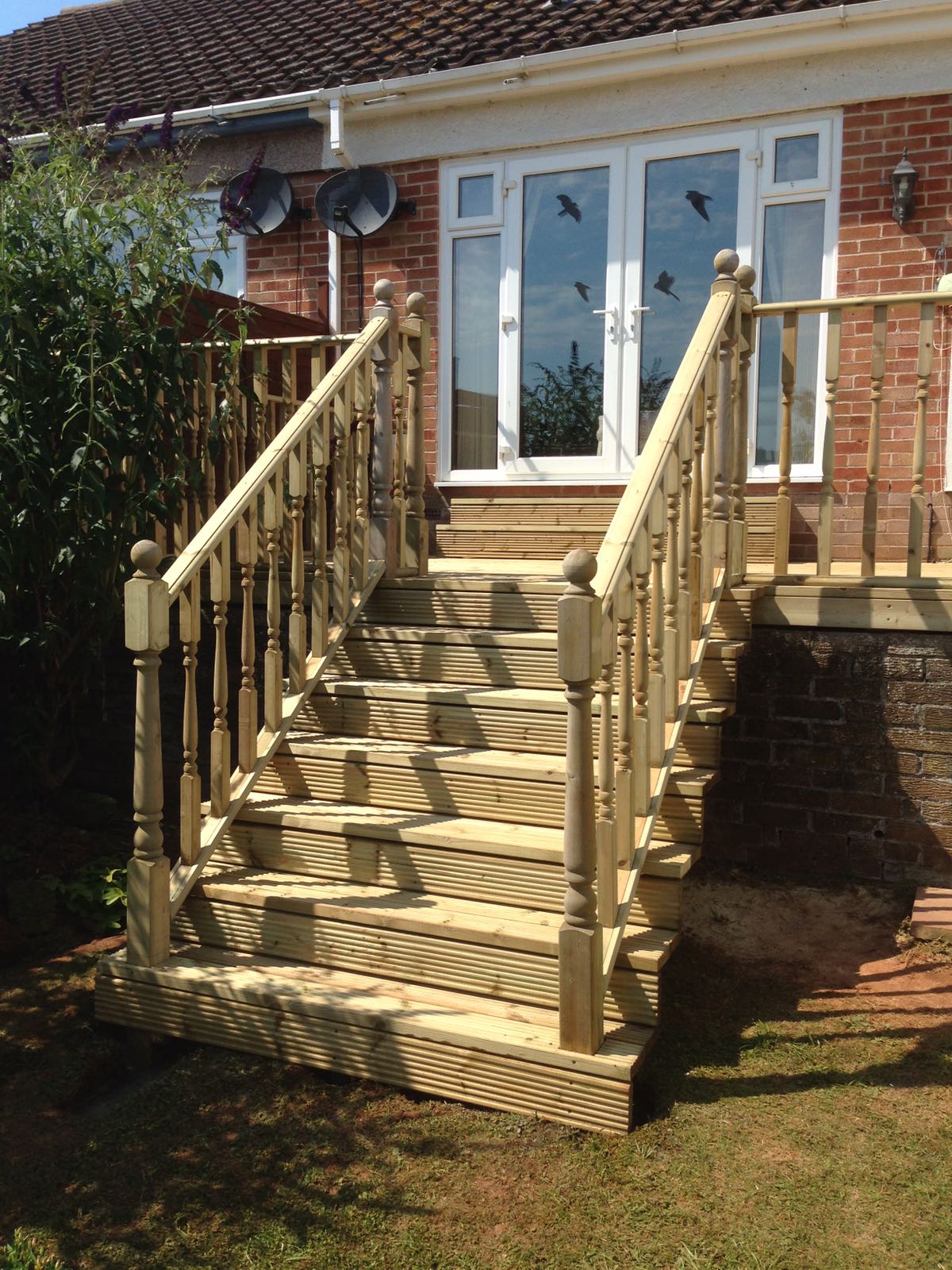 Why Use a Freelance Carpenter?
Carpentry is something of an art, and those who are proficient in it can offer you a number of solutions, regardless of whether you need something repairing, something creating, or merely something attached. As such, many look toward a professional freelance carpenter to ensure that they can get a series of jobs completed, at a cost-effective price.
Of course, it's not only the professionalism and affordability that makes a carpenter so appealing. Using the right kind of solution can mean that you can create completely bespoke items that will serve several purposes, regardless of whether it's around the home, or as part of your business.
Introducing MJ Crawford Carpentry
While there are many solutions available when it comes to carpentry, it's important that we ensure that there is value in the solution we decide to use. While it can be tempting to merely opt for the cheapest quote, there are a number of factors that need to be considered.
For example, a reputable carpenter will not only be fully insured, but they will also ensure that your vision become a reality, regardless of what plans you have. While opting for a really cheap service may be tempting, you may find that the workmanship isn't up to par, and you have to spend more money as a result.
MJ Crawford Carpentry has a wealth of experience when it comes to carpentry, and will ensure that it works with you to ensure that that the finished product is what you're looking for. Regardless of whether you are looking to attach a series of doors, design a bespoke wardrobe, or even update the decking in your garden, you can expect a professional and cost-effective service every time.
If you're currently considering employing the service of a professional carpenter, then why not contact MJ Crawford Carpentry today to discuss your project in more detail.